Have you ever looked at a house and been in awe of its beautiful architectural appearance? Chances are the exterior features were responsible for making the great impression. The siding, or the wall cladding material, is a critical part of your home. It can make or break the character or visual impact of any property. This is why choosing the right siding profile is key to enhancing curb appeal. But selecting the right style requires some consideration.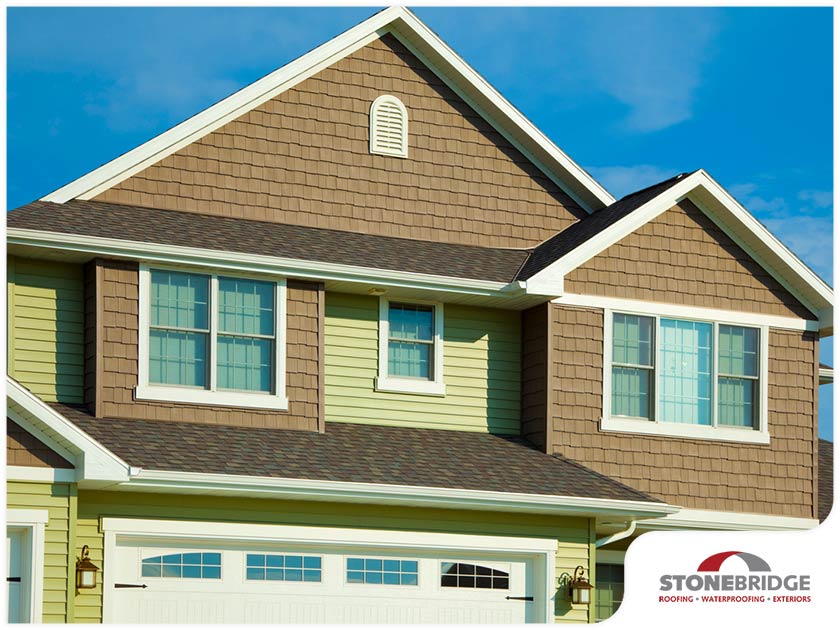 Horizontal Siding Patterns
Horizontal patterns are the most common method of siding. They are proven to be effective against precipitation or invasive water particles from the atmosphere. This traditional siding method encompasses a variety of patterns:
Lap siding is the easiest and most common pattern to install. It features siding boards that are partially layered on top of each other. The goal is to let water roll over on the surface until it reaches the lower sections of siding.
Dutch lap siding features a groove cut out of the top of each horizontal board. It has a more textured look than the traditional lap siding.
Beaded pattern is generally found on vinyl siding. It displays a "bead" at the bottom of each horizontal board, providing a similar textured surface like Dutch lap siding.
Vertical Siding Patterns
Although less common, vertical patterns are ideal for specific home styles.
Panel siding is similar to lap siding – just vertically oriented.
Board and batten siding features vertical panels that are placed with battons covering their cracks. This design can be found in vinyl and fiber cement siding.
Shake Siding Patterns
Shake siding, commonly associated with natural cedar wood shakes, offers a timelessly charming look for your home exterior. This siding method has an array of different patterns, playing with rounded corners on the lower edge of boards and staggered surfaces. Some styles are cut two or three times to mimic octagonal or hexagonal shapes. Needless to say, shake siding patterns provide an organic look and more texture to the facade of your home.
Here at Stonebridge Emergency Roof Repair Service, Waterproofing and Exteriors, we know our way around different patterns of sidings. If you're considering updating the look of your home, don't hesitate to reach out to us. You may give our team a call at (904) 262-6636 or fill out our online contact form to schedule a consultation.