DON'T LET MOLD THREATEN YOUR HEALTH
Mold is an issue that no property owner wants to come across. Rely on an expert that can completely remove this harmful contaminant. Universal Restoration of North Florida, LLC offers thorough mold remediation services in Jacksonville, FL. We'll get rid of any affected materials and diagnose the cause of the issue. Our experts are trained to safely handle hazardous materials.
Speak with someone from our mold removal company today.
PICK US FOR MOLD REMEDIATION SERVICES IN JACKSONVILLE, FL

Mold growth might not always be obvious. Some common signs that you have mold include:
A musty smell throughout your property
Allergy symptoms like coughing or eye irritation
Evidence of a leak or visible water damage
When you rely on us for mold remediation services, you'll be working with a state-certified team. Call us today at 888-449-8936 if you need help from the mold removal pros.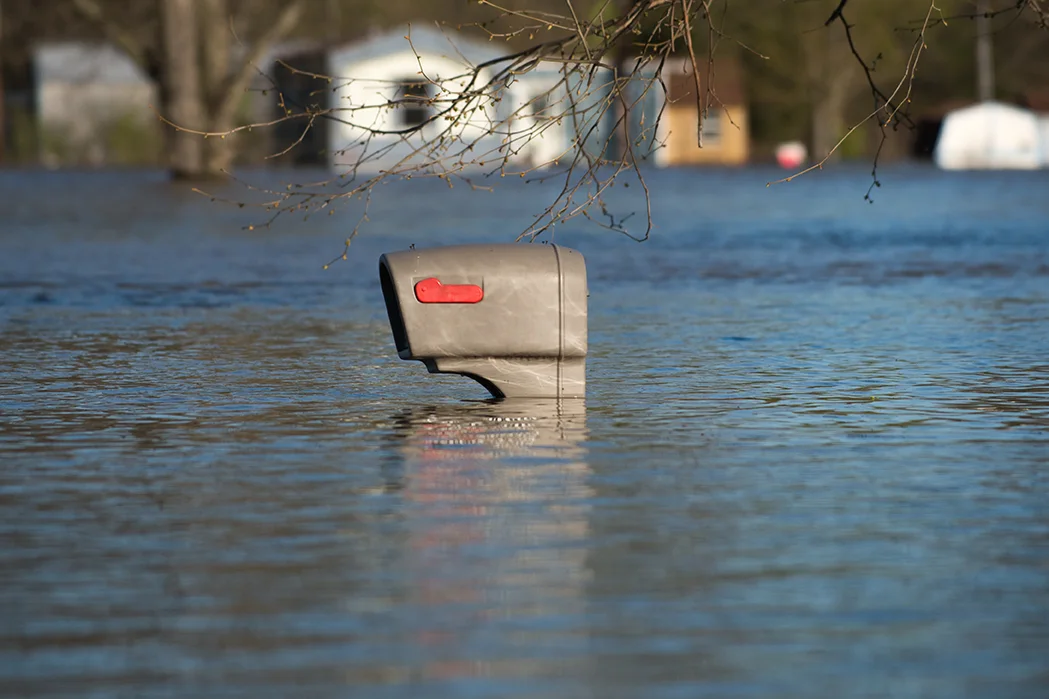 Address
11323 Phillips Parkway Dr. E Suite 4
Jacksonville, FL. 32256