Helpful News and Tips
Get ready to embark on an adventure of restoration, renovation, and rejuvenation. Welcome to the Universal Restoration blog, where your home's remarkable transformation begins.
PICK US FOR ALL OF YOUR HOME RESTORATION SERVICES IN JACKSONVILLE, FL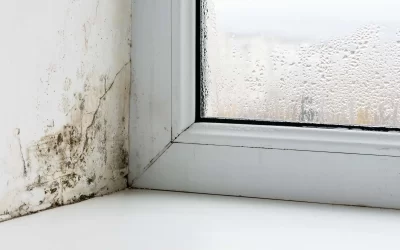 A healthy home is essential for our overall well-being, and one of the biggest threats to a healthy living environment is mold. Mold growth not only affects the aesthetics of our homes but can also have severe health implications. Excess humidity can be a major factor...
read more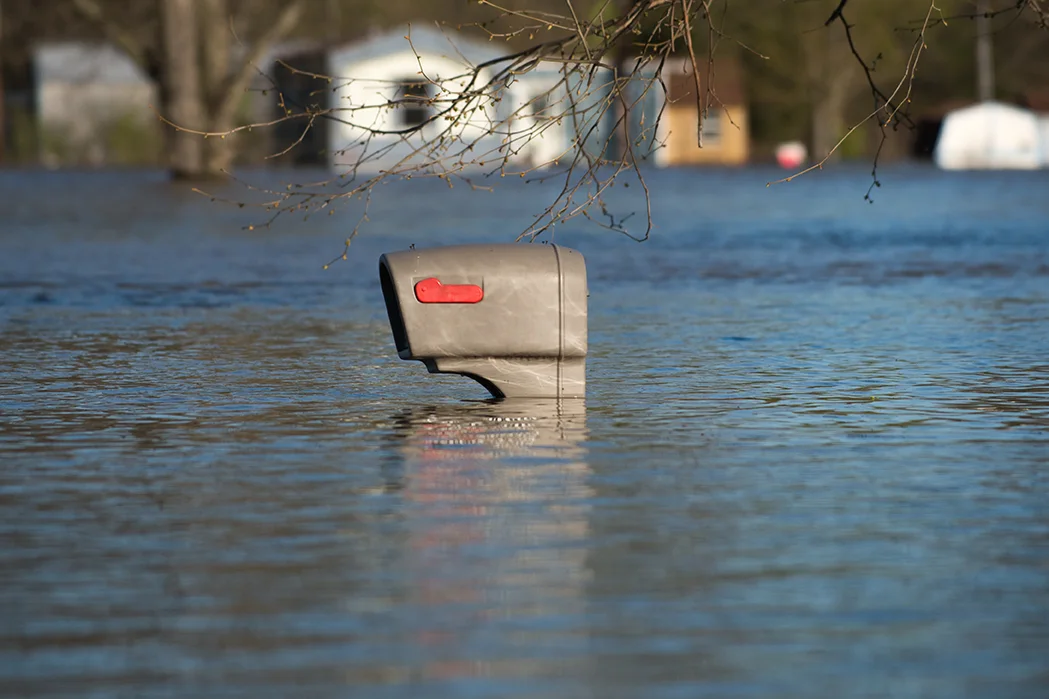 Address
11323 Phillips Parkway Dr. E Suite 4
Jacksonville, FL. 32256