The roof is undeniably a valuable aspect of any residential structure. It is easily noticed by people who drive by your home and is a key factor in boosting curb appeal. But there is more to your roof than meets the eye. This component is also largely responsible for protecting your interior belongings from harsh weather elements like hail or heat, and promoting energy efficiency throughout your home. That being said, it is important to remember to take care of your roofing system, especially when the summer season is around the corner. Here are some tips from professional roofing companies: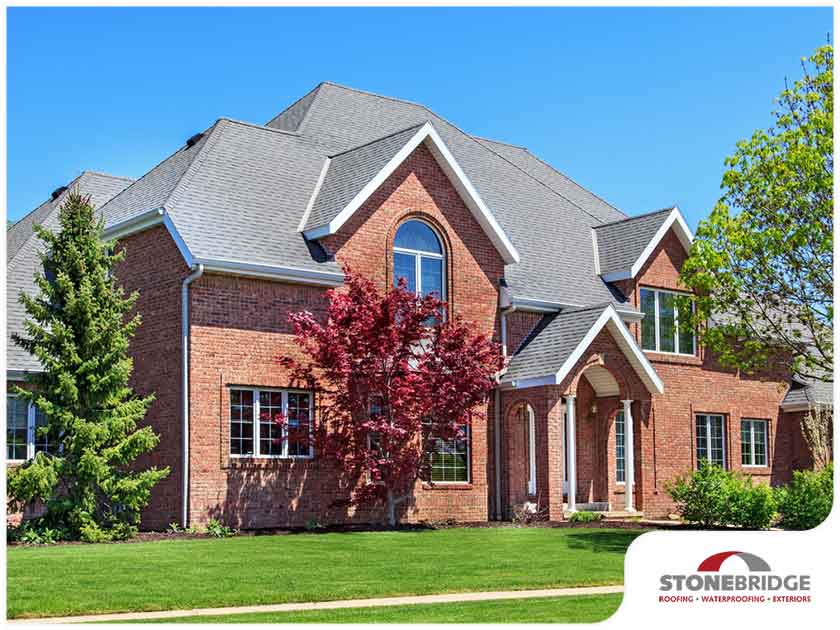 Regularly Inspect Your Roof
Carefully inspecting the condition of your roof is one of the most essential steps of roofing maintenance. You can start by looking for common signs of water damage. These include leaks and other moisture-related issues like mold and mildew growth. If you deem it safe, you may climb a ladder to check the condition of your shingles and confirm if they have cracks or are loose or missing.
Do Not Put Off Roof Repairs
Putting off needed roof repairs to save money is actually counterproductive. If the small issue on your roof is left untreated for a long time, it will only lead to bigger problems that can be more costly and frustrating in the long run. Ask local roofers to provide assistance to make sure that your roof is working in optimal condition.
Update Your Old Roof
The typical lifespan of an asphalt shingle roof is 15 to 30 years, and that depends on how well it was taken care of during its entire service life. Having a new roof installed is a big investment and opens up new opportunities for your home. For example, if you wish to update your roof to make it more modern and eco-friendly, you may opt for a standing seam metal roof.
Ready to give your home an upgrade? Stonebridge Roofing, Waterproofing and Exteriors is here to assist you. We offer professional and superior quality exterior remodeling services, such as roof replacement and maintenance, and waterproofing and concrete restoration to residential owners in Florida. Call our team at (904) 262-6636, or fill out our contact form to start a conversation with one of our specialists.