We understand how disheartening it is to find that the new roof you spent a significant amount on is already leaking. However, you don't have to worry so much because your roofers will likely be more than happy to help with this problem. Just make sure you call them as soon as you discover the issue.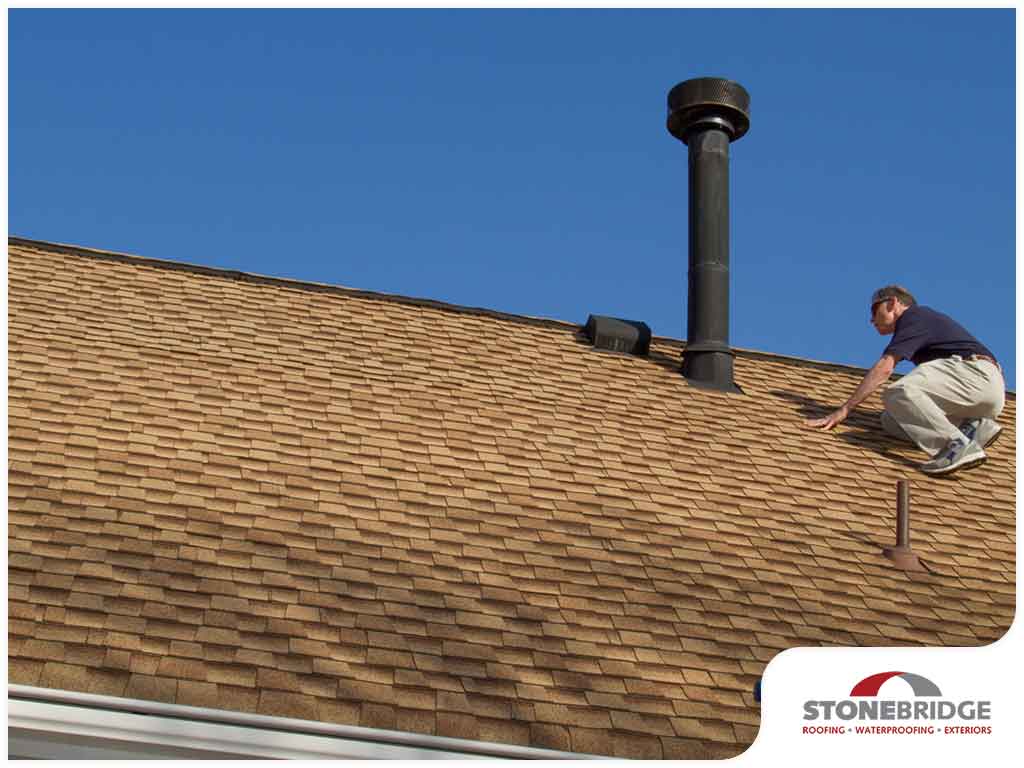 Stay Calm and Assess the Damage
It's best to stay calm in this kind of situation. Getting all worked up and mad at your roofer won't get your roof fixed faster. Try to examine how the problem has affected your interior. Gather as much information as you can about the leak and its location. While this doesn't mean going up to the roof, you can assess the damage by observing the underside of the roof deck or inside your attic.
Set a Realistic Timeframe
A reputable contractor will accomplish the roof repair promptly, usually within a week. Keep in mind that most roofers are professionals who will want to stand behind their work and repair your roof. Give your roofer a realistic time frame like a week to fix the problem. However, if it's expected to rain in the next few days, then it's fine to ask them to come sooner.
What if Your Roofer Disappears?
This can only happen if you've hired an unreliable contractor, one that's not from your area. If this does happen, remember to stay calm, and you can still hire another pro to take care of your roof. Most roof leaks aren't leaking from the roof itself. The common causes of roof leaks are issues with the flashing or the piece of metal around roof penetrations.
Before hiring a roofer, make sure to do your research, and read reviews. You may also ask for recommendations from your neighbors, family and friends.
At Stonebridge Roofing, Waterproofing and Exteriors, we are committed to doing the job right the first time. With over 30 years of experience, we offer only the best services. We specialize in home exterior waterproofing, roofing and exterior renovations. Call us at (904) 262-6636, or fill out our contact form to get a free quote.