The roof is one of the major players in your home's overall curb appeal. A quality roof can even increase your overall resale value if you choose to put your home on the market.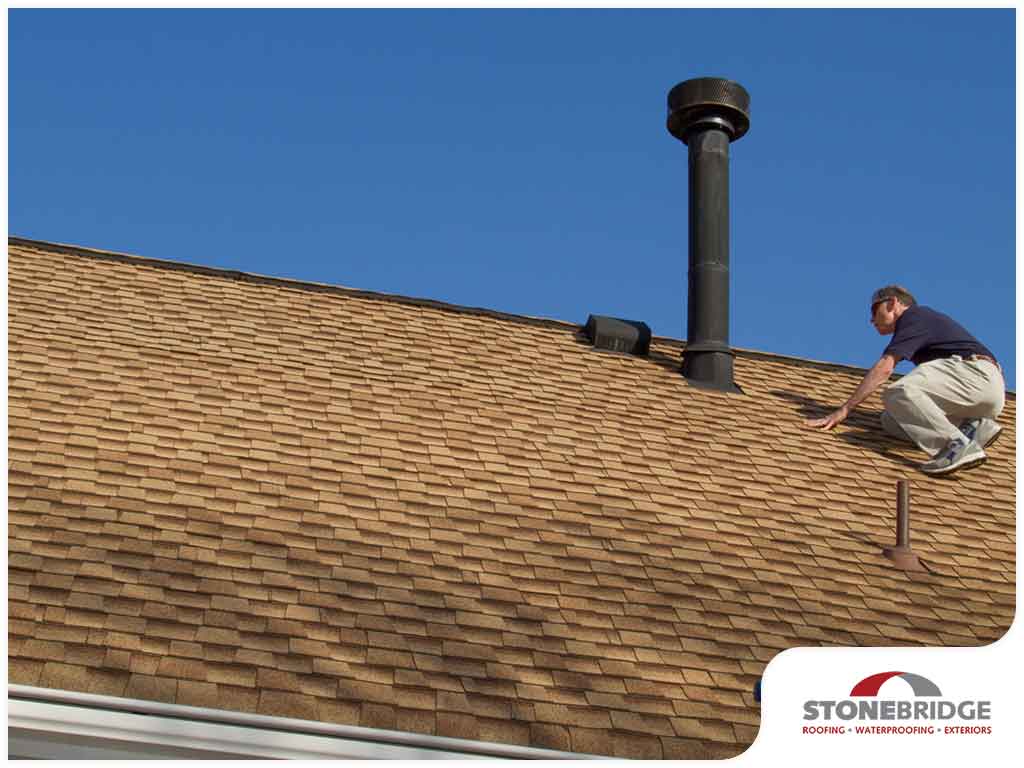 However, there is one issue that can cause a blow to your roof's aesthetic appeal: blue-green algae. What's worse is that it can affect almost every roofing material out there – asphalt shingles, tile, slate and even metal. So, what can you do about this issue?
How to Remove Blue-Green Algae
While blue-green algae can affect almost every roof on the market, removing it can be a fairly easy task as all it takes is a little chemical cleaner. When it comes to removing algae from your roof, you can opt to buy cleaning products from your local hardware store; you can also opt for the safer option of making your own solution. Simply make a cleaning solution by mixing water, bleach and trisodium phosphate before pouring it into a pump-type garden sprayer.
After wetting the roof with the solution, let it remain there for 15 minutes before rinsing it off with a hose. However, keep in mind that going up your roof to do this can be a hazardous task so consider enlisting the assistance of roof repair and maintenance experts to get the job done.
Alternatively, if you have asphalt shingles, and you have plans of replacing it, consider installing shingles that have GAF's StainGuard Plus™. Compared to other asphalt shingles with older layered technology, shingles with the StainGuard Plus time-release technology have specially engineered capsules that are infused into the roof itself, ready to be activated once it comes into contact with moisture to combat blue-green algae.
How to Prevent Blue-Green Algae Growth
On the other hand, if you want to prevent blue-green algae from growing on your roof again, simply have your roofing experts install a strip of copper- or zinc-coated sheet metal along the sides of your roof just below the ridge. This is because both copper and galvanized steel can be toxic to algae, preventing it from growing on your roof.
Planning to conduct some work on your roof soon? Simply turn to Stonebridge Roofing, Waterproofing and Exteriors, your leading service providers when it comes to roofing and home exterior renovations. Give us a call at (904) 404-7221, or fill out our contact form to get a FREE quote.