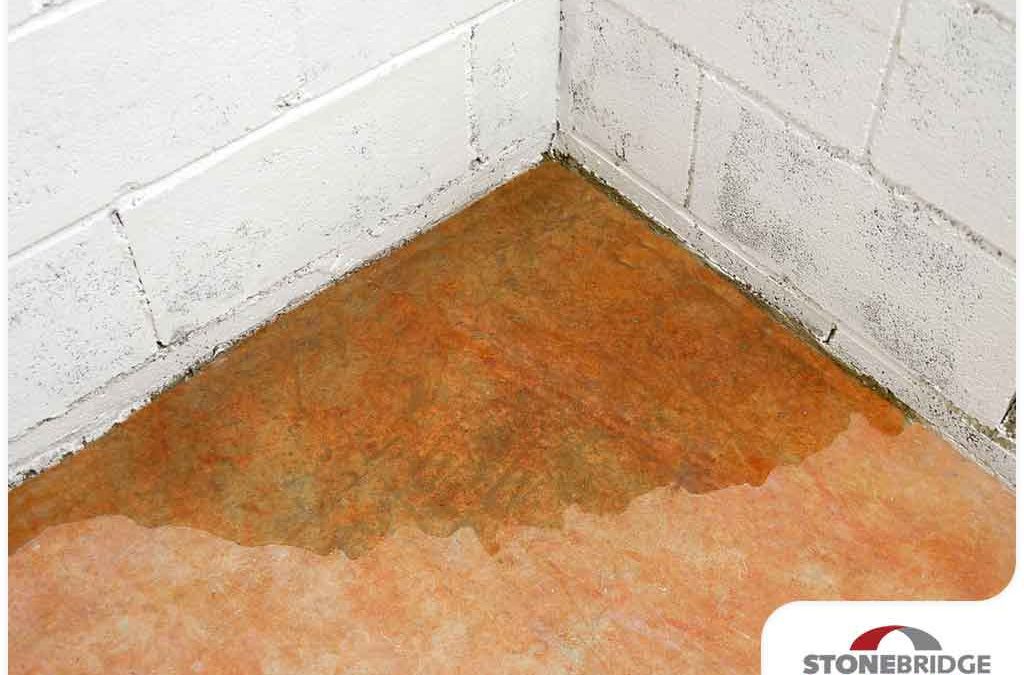 Looking for new windows for your home? With so many options available, you might find yourself overwhelmed by the sheer number of options. How do you make sure you get a window that best suits your needs? Here's a basic guide to help you get started on your search.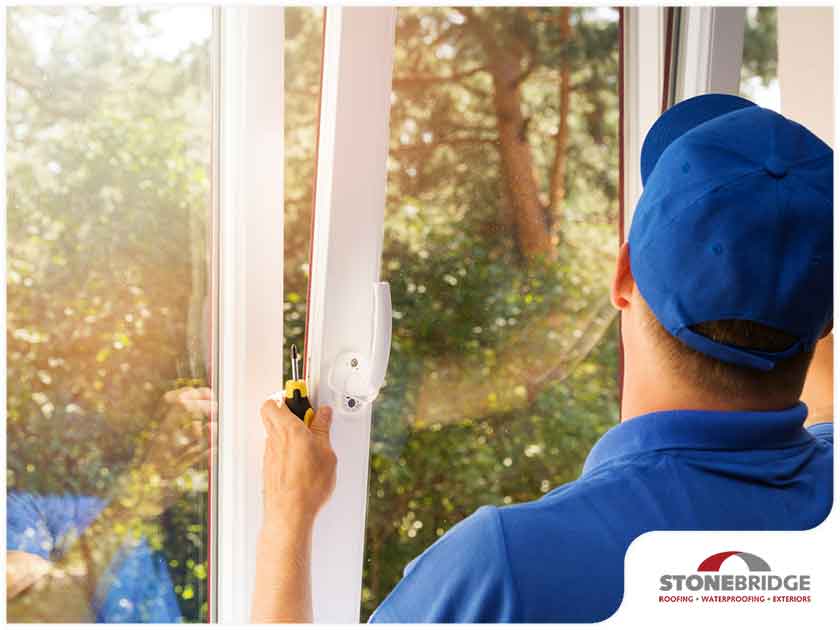 Appearance
Your windows play a big role in what your home will look like. That being said, this is the part where you choose a specific window type to install on your home. Choose between double-hung, casement, siding, bay or even fixed and custom windows. After this, we get to the finer details.
Operation
Once you narrow down your list, you have to start looking into a window's quality, starting with the operation. You have to be able to operate the window as smoothly as possible and preferably with minimal noises that could indicate unnecessary friction. Check for signs of problems on the locks, hinges and the frame.
Features
Check the windows' ability to keep your home protected from the weather. Does the window form an airtight seal when it's closed? Is it a multi-pane window or a single-pane one? Is the frame material solid and not likely to rust or rot? Also, keep an eye out for extra features like low-emissivity (low-E) glass panes and gas inserts.
Warranties
Windows cost a lot so it's wise to limit your choices to products that are protected by good product and service warranties. In most cases, warranties cover for repairs only if the windows are installed by exteriors specialists so refrain from trying to DIY the installation process.
Get the best windows from the best in the area. Stonebridge Roofing, Waterproofing and Exteriors is the leading home exterior company in the area. Call us at (904) 262-6636 or fill out this contact form to request a quote.-
(more…)