Helpful News and Tips
Get ready to embark on an adventure of restoration, renovation, and rejuvenation. Welcome to the Universal Restoration blog, where your home's remarkable transformation begins.
PICK US FOR ALL OF YOUR HOME RESTORATION SERVICES IN JACKSONVILLE, FL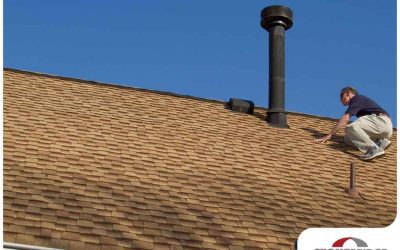 The roof is one of the major players in your home's overall curb appeal. A quality roof can even increase your overall resale value if you choose to put your home on the market. However, there is one issue that can cause a blow to your roof's aesthetic...
read more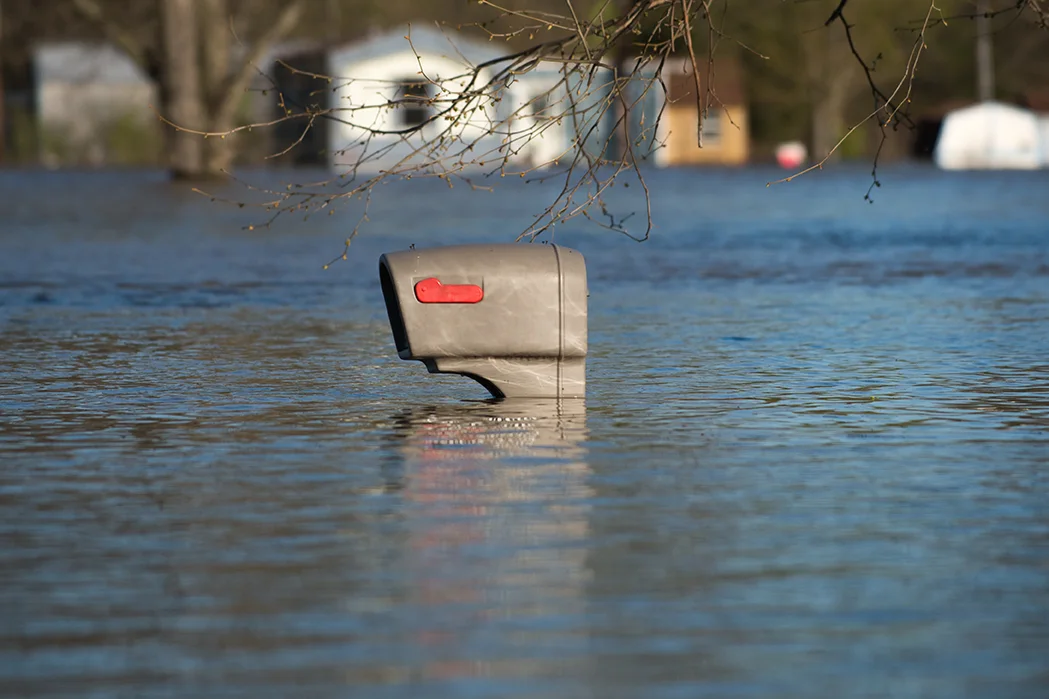 Address
11323 Phillips Parkway Dr. E Suite 4
Jacksonville, FL. 32256